We are proud to announce SYNRG is a winner of the 2017 Westpac Businesses of Tomorrow – for our Brand Toolbox solution.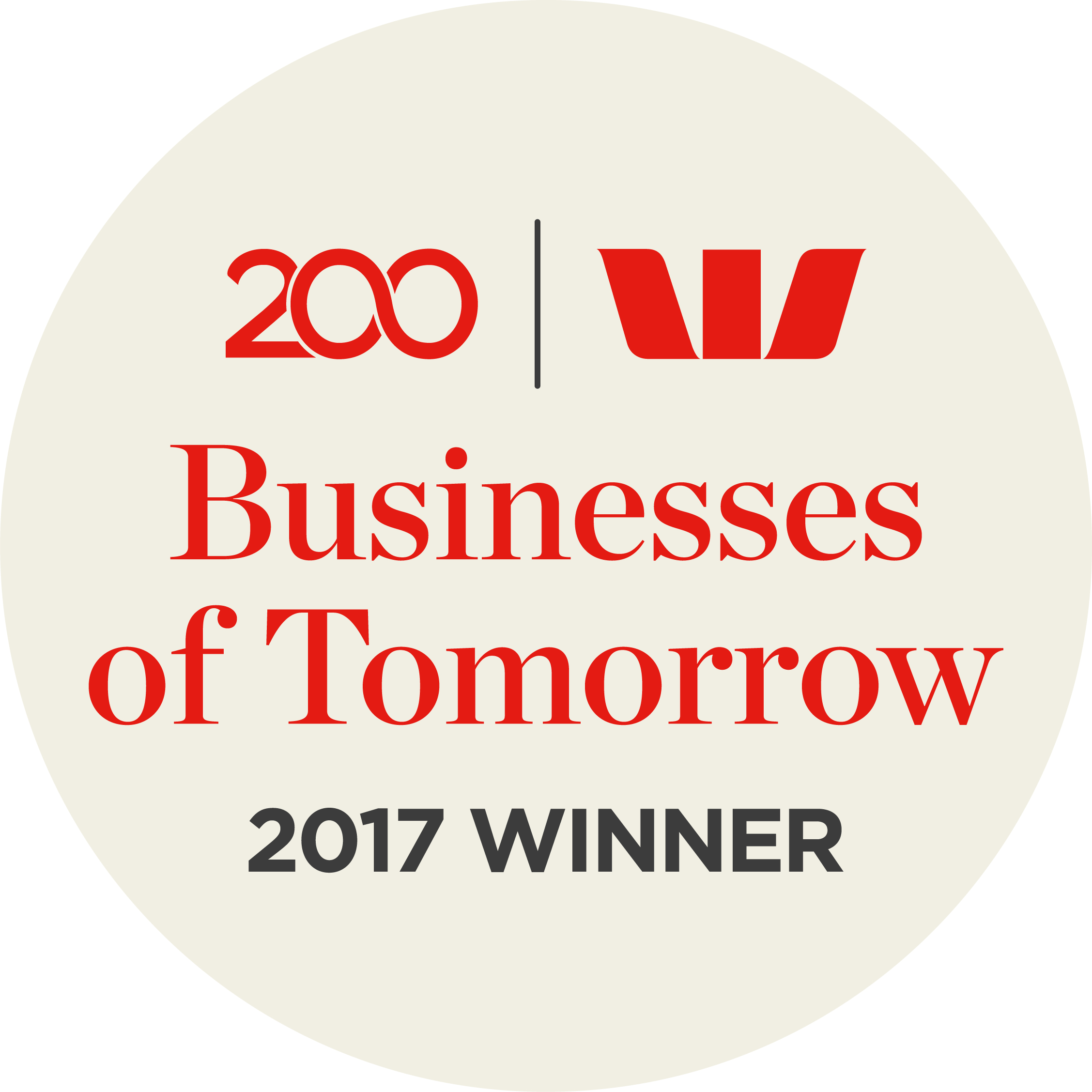 The award recognises outstanding businesses that have the drive to help shape the future of Australia. We were chosen from almost 2000 applications nationally – that represent the diversity of Australia – large and small, new and established, across all industries and sectors.
Judges included the following distinguished mentors:
Alison Deans, Director, Westpac Group, Cochlear, IAG, kikki.K Holdings
Andrew Bate, CEO & MD, SwarmFarm Robotics
Andy Vesey, CEO, AGL
Carla Zampatti AC, Executive Chairman, Carla Zampatti Pty Ltd
David Hill, Deloitte
Gail Kelly, Former CEO, Westpac Group
Ita Buttrose AO OBE, Journalist & Business Woman
Jennifer MacDiarmid, Joint CEO, EnGeneIC
Jo Burston, Entrepreneur, Founder & CEO, Inspiring Rare Birds
John Eales AM, Former Australian Rugby Union Captain
Mia Freedman, Founder, Mamma Mia
Michael McLeod, CEO, Message Stick Group
Rachel Argaman, CEO, TFE Hotels
Robert Hango-Zada, Co-Founder, Shippit
Rod Jones, CEO, Navitas
Simon Cant, Co-Founder & MD, Reinventure Group
Steven Persson, CEO, The Big Issue
Tim Fung, Co-Founder and CEO, Air Tasker
Will On, Co-Founder, Shippit
  
Brand Toolbox – Online Brand Guidelines & DAM solution
For us, it's a confirmation of how the solution has been able to modernise and transform workflow across industries and sectors such Government, Utilities, Transport, Health Insurance, Manufacturing, Retail and Education.
To see how the solution can transform your business, view the Brand Toolbox features, or contact the asset management experts at SYNRG.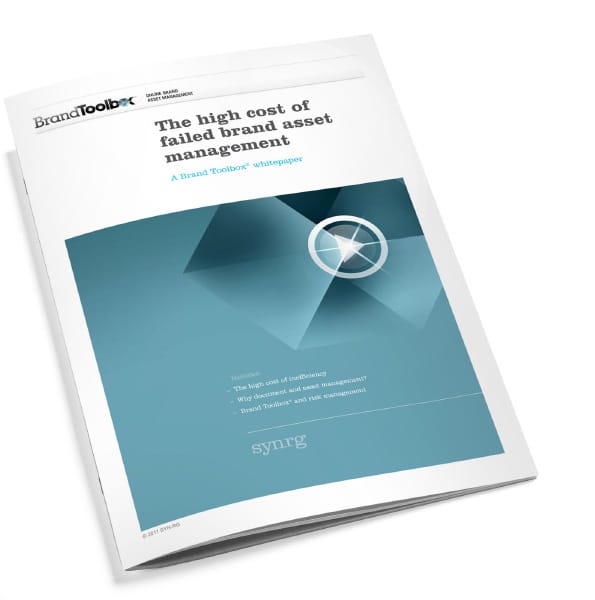 7 April 2017