Is your website your lowest paid, most under‑performing employee?
Your website works everyday, 24/7, but probably doesn't work efficiently or intelligently.
If you think about your website as an online salesperson, is it effectively promoting and selling your business? Or do you think of your website as an 'opening hours/here we are' sign on a shop window?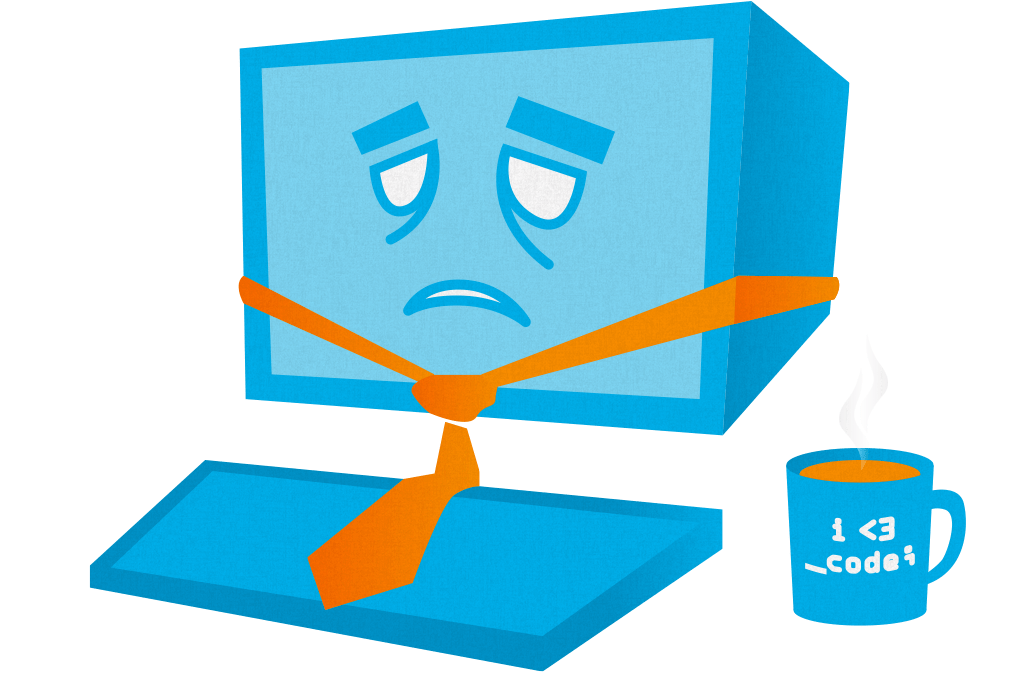 10 years ago, websites were often 4 or 5 page online brochures.
A simple Home page;
an About Us page, explaining who you are;
followed by a page explaining What you do;
maybe a Gallery or Testimonials page;
and a basic Contact page.
Most visitors were only visiting your website to find a phone number or address. This meant they were required to contact you for any further information they needed regarding your business. Which would then result in phone calls where you would explain your business and it's services, rather than calls which would lead to 'new business'.
These websites were only required to work on one platform, desktop, and they didn't require a great amount of maintenance or content renewal. Google or Yahoo, the two largest search engines at the time, only required the basic information of 'what you do' and everything else could be covered by often irrelevant keywords.
But due to misuse of the keyword meta tag, Google changed it's ranking algorithm. The updated algorithm ignores the keyword meta tag (used for page ranking), and focusses more on relevance, reputation, high-quality content, user satisfaction and popularity, for attaining a high Google search ranking.
However the introduction and rise of smart phones and tablets has pushed the boundaries of websites even further. Websites now need to be able to display on all screen sizes. Everything from large cinema display monitors, through to the smallest smart phone screen, plus everything in between. Google has also changed their search algorithm for mobile device searches. Websites that aren't 'mobile friendly' will be ranked lower in mobile device searches.
So how does this affect you and your current website?
Does your website perform well across all devices and screen sizes? Is your content relevant to your business and brand? Is the experience of your website satisfying for your visitors?
If you treat your website like it is an employee, consider how much you're investing into it each year. That could either be money invested or time creating high-quality content. You want to be able to yield a return on your investment for this time and money. You want to keep your website Google‑friendly, and you want it to be a pleasant and positive experience for your visitors. We've all had a negative experience when visiting a retail store, the staff were rude, or they weren't helpful, or the store layout was confusing and frustrating. Whatever the scenario, the negative effect that experience had on you made you think twice about visiting that store again.
You want to treat your website the same way — consider it an 'ambassador' for your brand. Consider it your business's key salesperson because for most people, it will be their first interaction with your business. So it is imperative that you create a positive experience for your visitors, to help ensure you build a strong relationship with your potential customers and clients.
Treat your website like the valued employee it is.
Treating your website like the valued employee should see your business reap the benefits of improved functionality, a responsive design that works across all screens and devices, and a website that will help improve search engine results (rather than hinder it).
Making these improvements will keep your website ranking high in search engine results, allowing more people to find your website. Improving the design and functionality of your website will help boost 'brand loyalty' with website visitors.
12 January 2016