Godeva Inline is a classically elegant, beautiful and sophisticated in-line serif typeface.
The font was initially designed in 1999 when we were creating packaging for premium lingerie, leggings and other elegant female under-attire. Naturally, it is refined and sophisticated, with beautifully crafted serifs and flowing curves.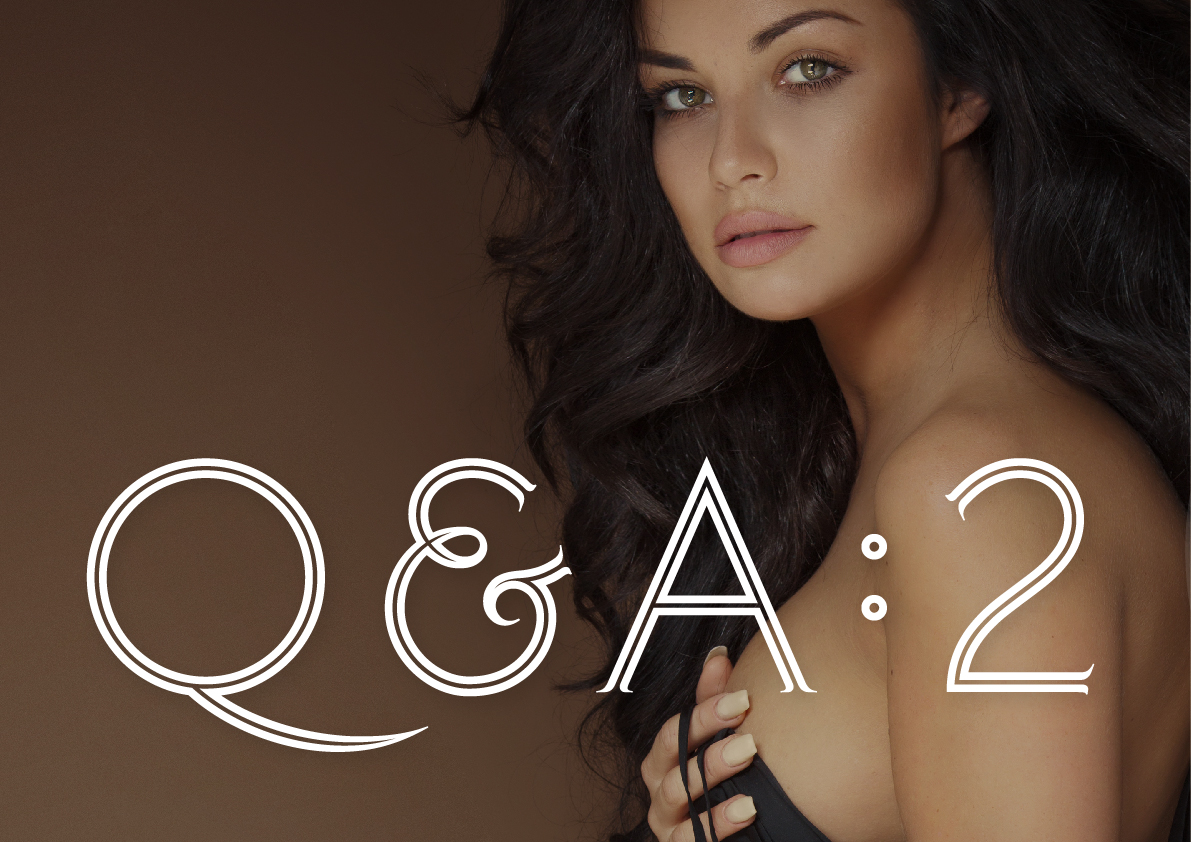 The typeface was influenced by the Trajan and ITC Serif Gothic fonts, however, many other typefaces were sourced and referenced for some of the unique letterforms, including: Castellar, Monastic, Goudy Village, Binny Old Style, Egmont Inline, Elizabethan and Nobel Inline Capitals.
Godeva Inline contains the full Latin glyph and character set (currently 170 characters). More ligatures and additional language encodings (Cyrillic and Greek) coming soon.
Applications like InDesign and Illustrator will allow you to see the full character set by opening your 'Glyths' panel.
Available in OpenType (OTF), TrueType (TTF) and PostScript (PS) file formats.
- - -
If you'd like your packaging design, brand design or graphic design to include the Godeva font, please contact Robert Godino at robert@synrg.com.au
Otherwise, the font is available for purchase from our Etsy shop (BrandToolbox):
https://www.etsy.com/au/listing/649022697/godeva-inline-font-typeface-classic
8 October 2018
View website